WELCOME TO FORESTRY & CONSTRUCTION
Forestry & Construction, Inc. has been in business for over 40+ years. Located in Central Virginia, you will find us to be the "premier heavy equipment parts superstore". We have extensive background in repair parts for logging & construction from the late 1960's to present day. Our expertise applies to driveline, hydraulics, engine, winch, grapples,frame hinge and more.
Our extensive interchange database allows us to offer many solutions to oem parts requests. Most often we recognize the same numbers that are found in your parts manual. We specialize in replacement parts for Timberjack, John Deere, Caterpillar, Clark Michigan, Ranger, Rotobec, Case, Hydro Ax, Prentice, Barko, Gearmatic, Hercules/Eaton Winch, Volvo. F & C offers coverage for Carraro, Rockwell, Arvin Meritor, Dana Clark Spicer, Axletech, Eaton Driveline.
Prices are subject to change without notice! Part numbers listed are for reference purposes only - we do not imply that any part is that of the original mfgr unless noted or stated before sale occurs.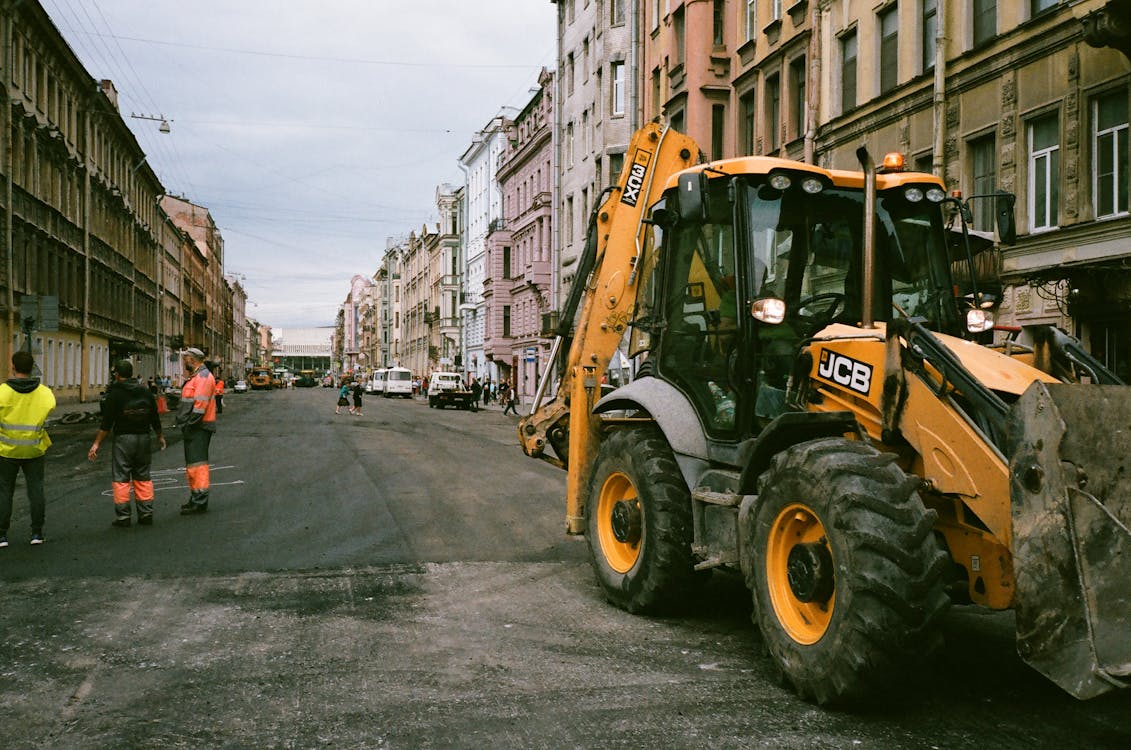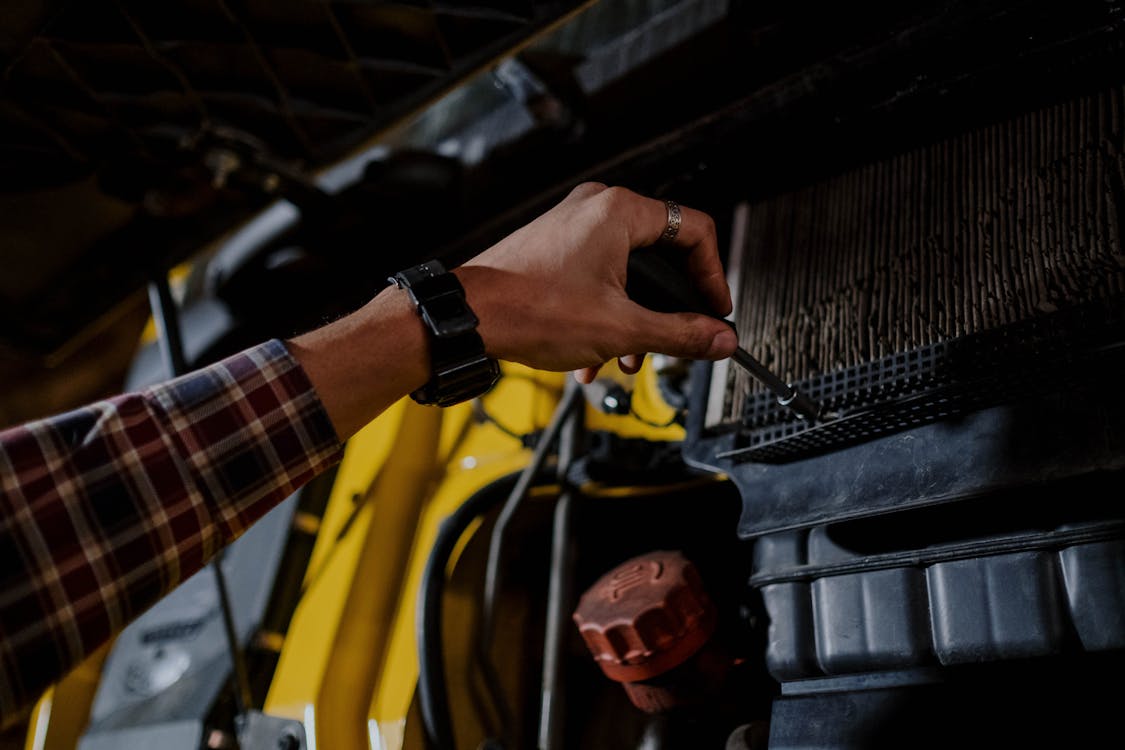 Forestry parts. Component rebuild parts. Logging equipment parts. Aftermarket forestry & construction equipment parts. Timberjack specialists. John deere skidder parts. Prentice parts.
Case parts. Knuckleboom loader parts. For our local customers in Lynchburg, VA. We have become a chosen alternative to driving an hour to reach a Case or Deere construction dealership & the same goes for Caterpillar replacement parts. Try us & see why our customers keep coming back year after year to save money & get sensible service on parts!
We are an authorized distributor for Rockford & NACD power take offs as well as parts for twin disc and funk PTO's. We have many new hydraulic pump solutions to replace Vickers, Sunstrand, Sauer-Dan Foss, Blumaq, Hydro Leduc, Staffa, Kawasaki Eaton, Dennison. Commercial, Parker, Rexroth, Eaton. New outright pumps & motors at big savings without trading in cores for rebuilt units! We have huge availability on Volvo loader & excavator parts. Many are OEM Volvo! Save big! Case parts are one of our specialties as well.
Many OEM manufactured parts! Diesel engine kits galore for Case, Cat, Cummins, Detroit, IHC, Navistar, Deere & more. Caterpillar parts are available to us by the thousands. New OEM surplus, recon, sed, replacement. Put our sources to work for your company & save significant money, improving your bottom line.
Email: [email protected]
Call: 1-800-809-4848